Looking for a fuel solutions expert?
Extensive experience across industries
Container vessels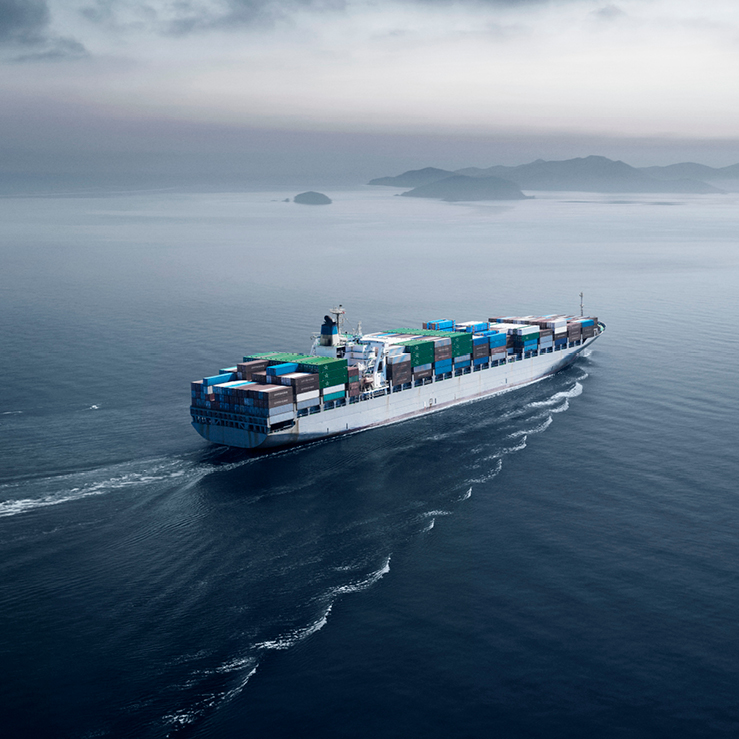 We know that on-time refuelling is key to meeting tight time schedules. By focusing on an in-depth understanding of the industry, we help you transport containers from one port to the next. 
Bulk vessels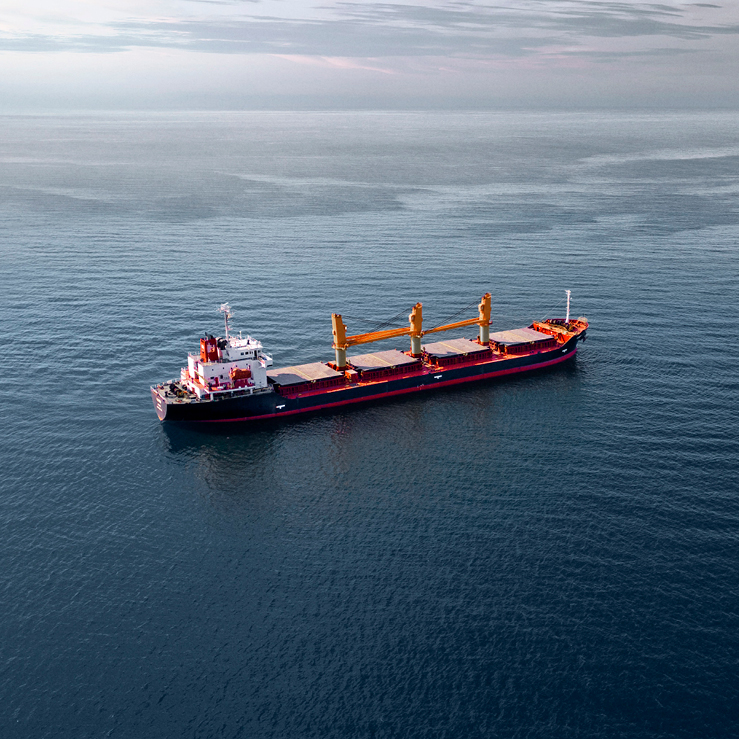 Operating bulk vessels often takes you to remote locations and you might not even know where you are going next. We are here to help you navigate uncertainty in shipping routes, price volatility and different local procedures to secure optimal operations.
Tanker vessels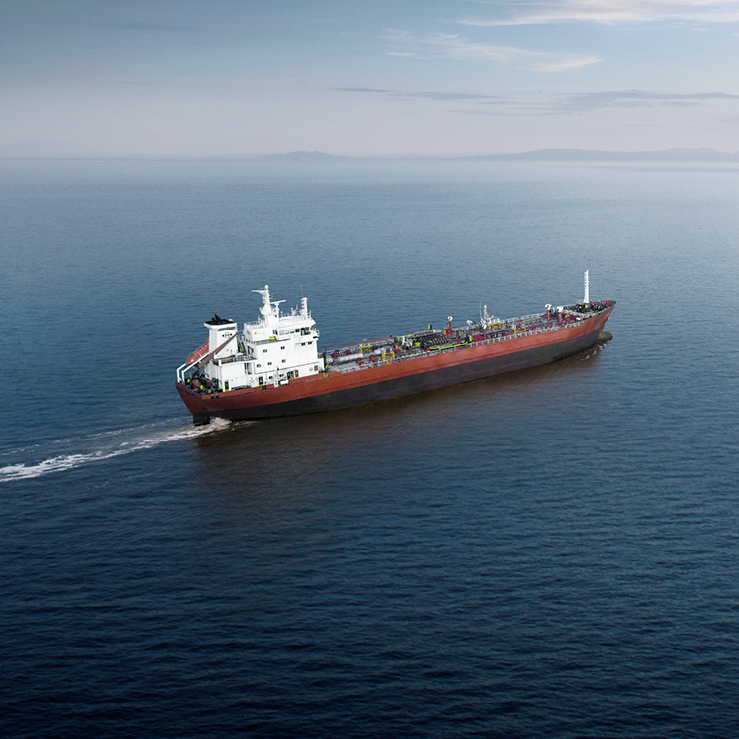 Tanker vessels operate under short and complicated supply windows. We understand the importance of ensuring a timely and flexible delivery of fuel. And we are dedicated to assisting your business on achieving optimal operations.
Yacht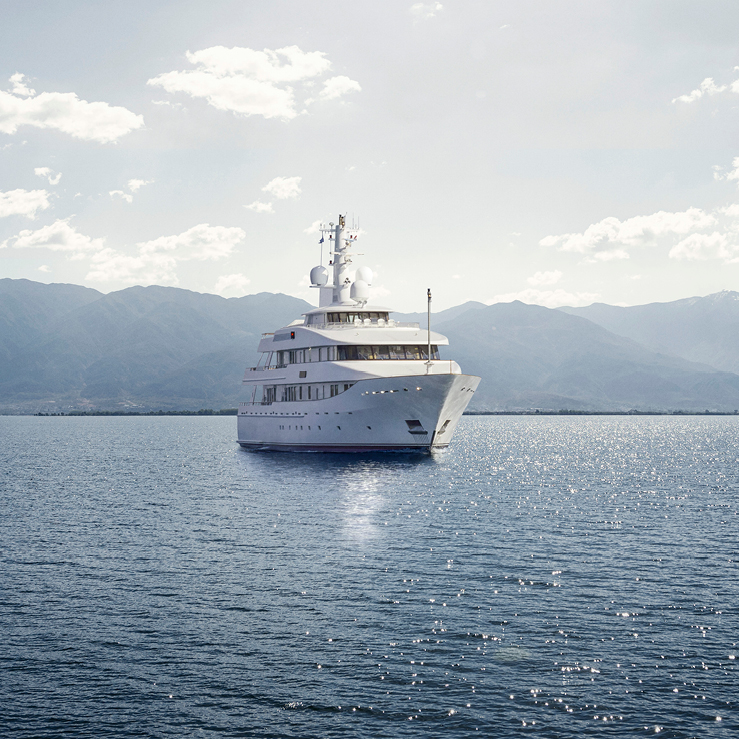 We know that yachts are nothing like the ordinary shipping business. We focus on supplying high-quality fuel to yachts at anchor in remote destinations or along the quay in busy ports, providing convenient pricing models.
Cruise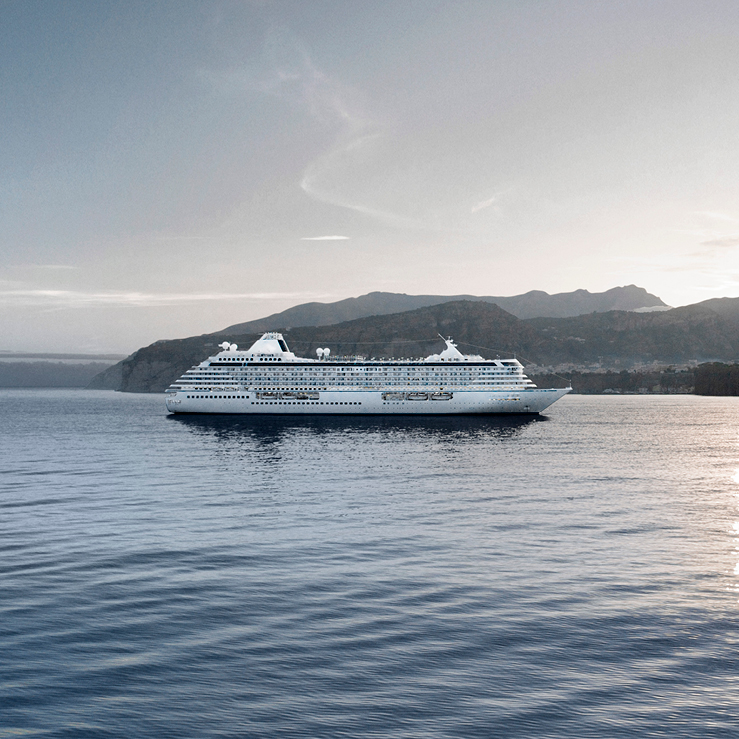 Nothing should stop your passengers from getting an experience of a lifetime and ensuring on-time departure and arrival is a crucial aspect of tourism operations. We provide spot and contract fuel solutions that support ferries, cruises and tourism companies throughout every step of their scheduled activities.
Fishing vessels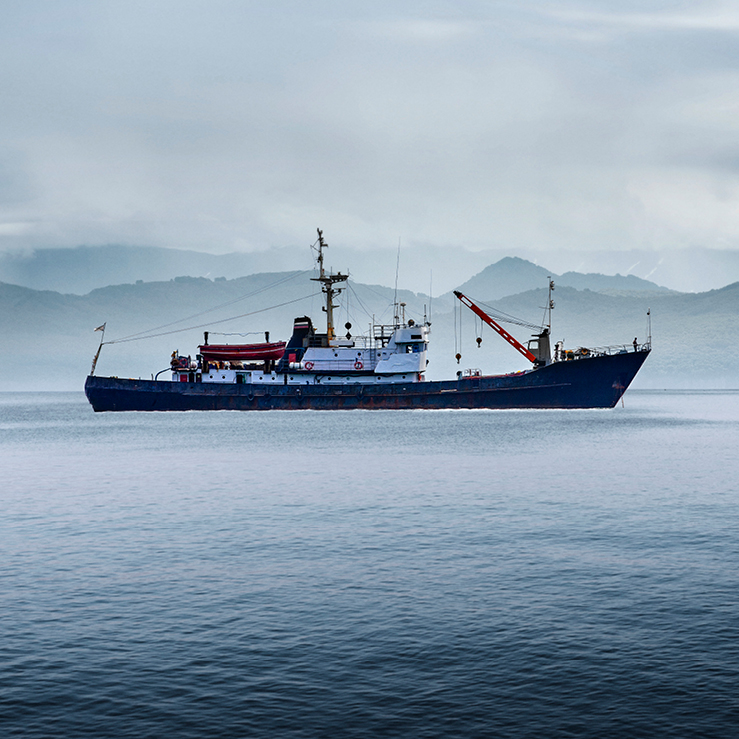 We understand the need to keep operations running, even when seas are rough. And that often includes fast and flexible refuelling on location. Through our extensive bunker locations, we are ready to supply your vessel, wherever you may be located.
Offshore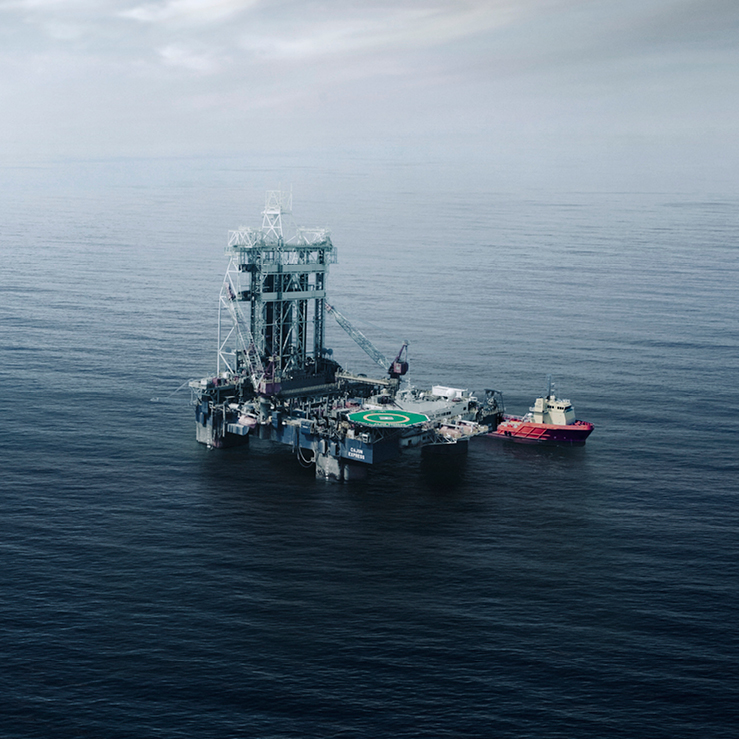 The construction of new offshore windmill parks, oil exploration and other offshore projects requires a holistic understanding. We provide end-to-end solutions and advice – from planning to installation.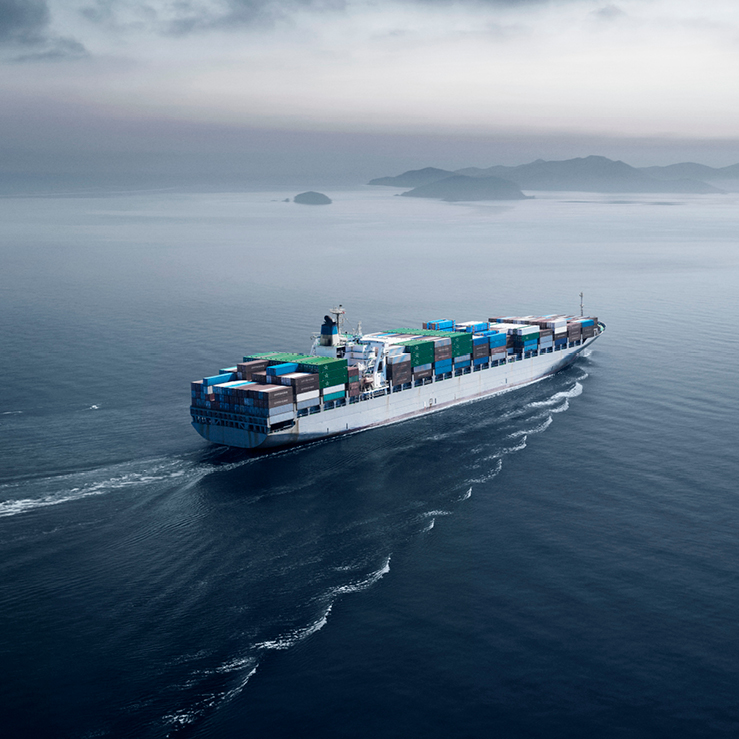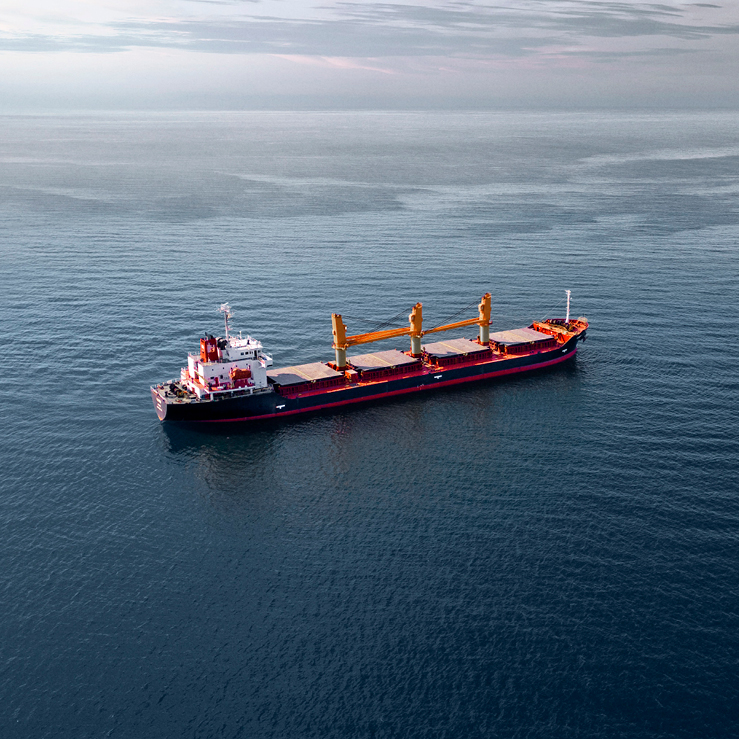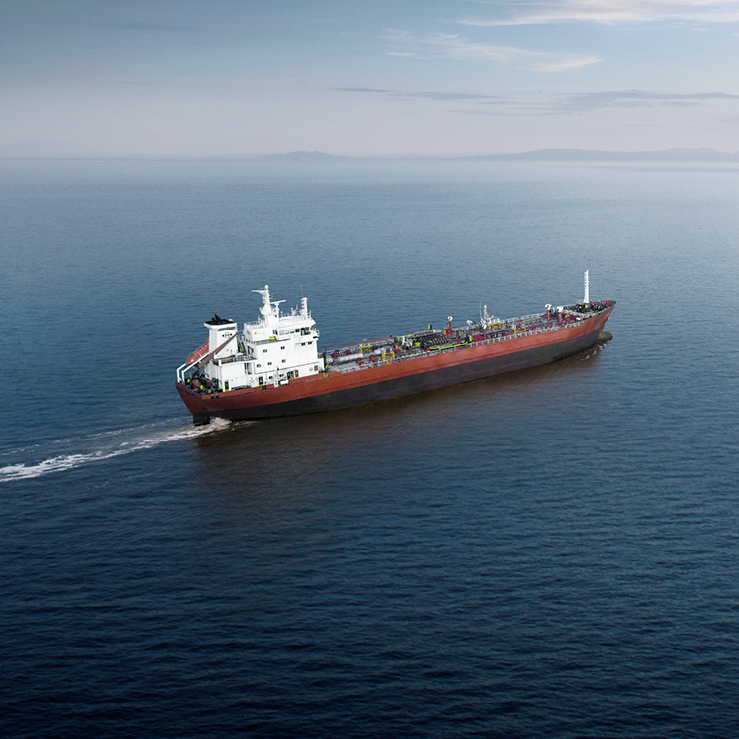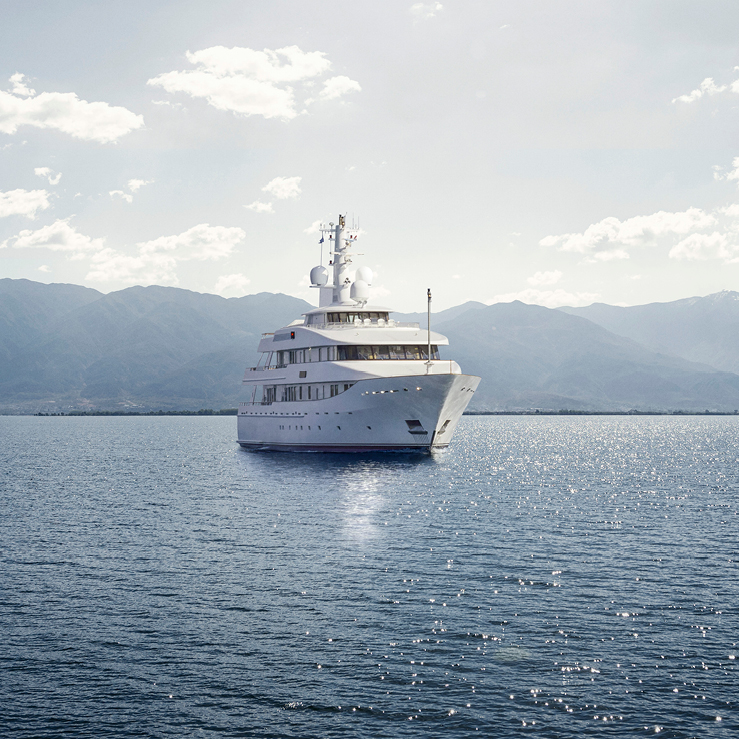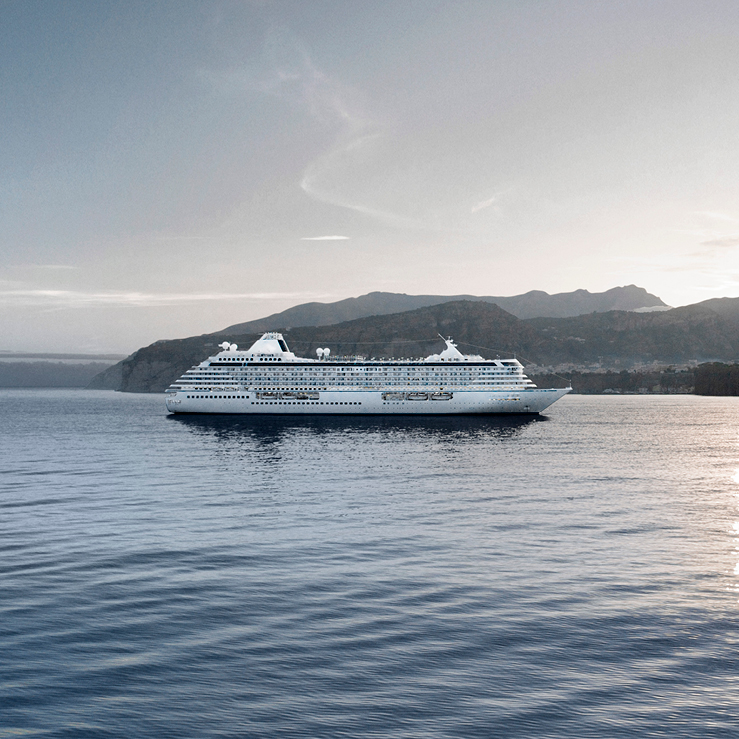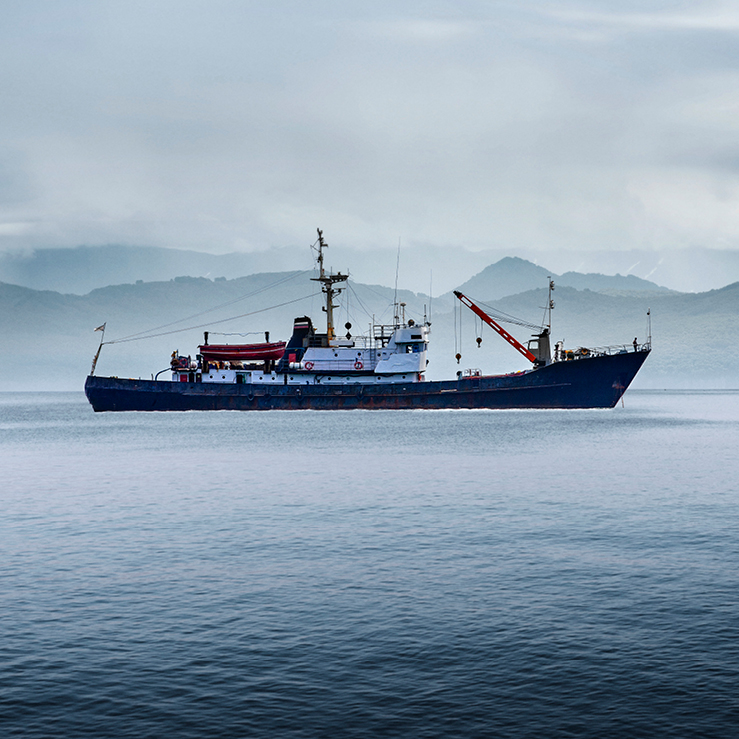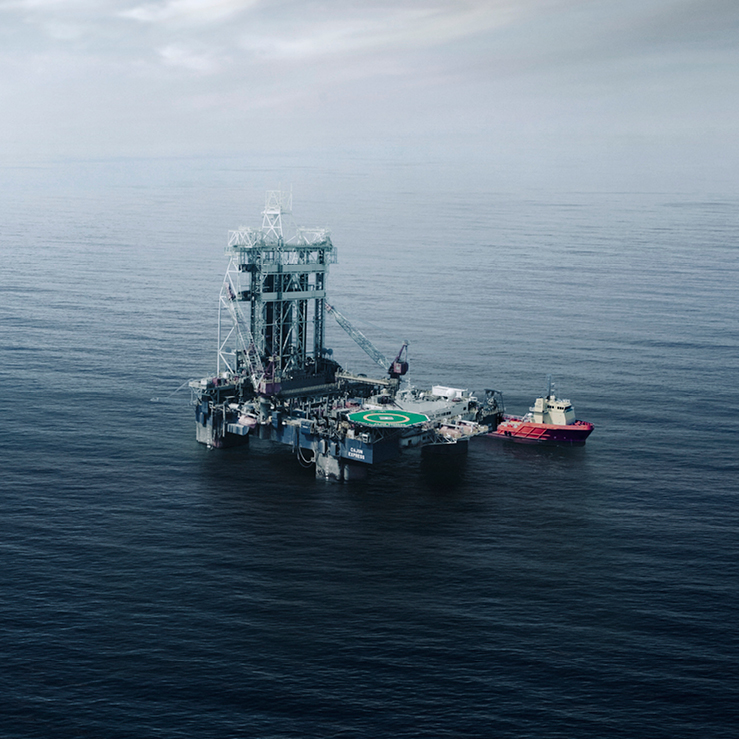 Pioneering the next wave of fuel solutions
Our company
Dan-Bunkering was founded in 1981 with the mission to pioneer the bunker trading business and fuel solutions for the maritime industry. And we have specialised in providing our customers with high-quality bunker fuel, lubricants, and other vessel services ever since.
Read our story
Global presence meets local know-how
90
+
fuel solution experts